Exclusive & High Quality Leads
We can help you grow, build, or even save your company. Get a FREE consultation today!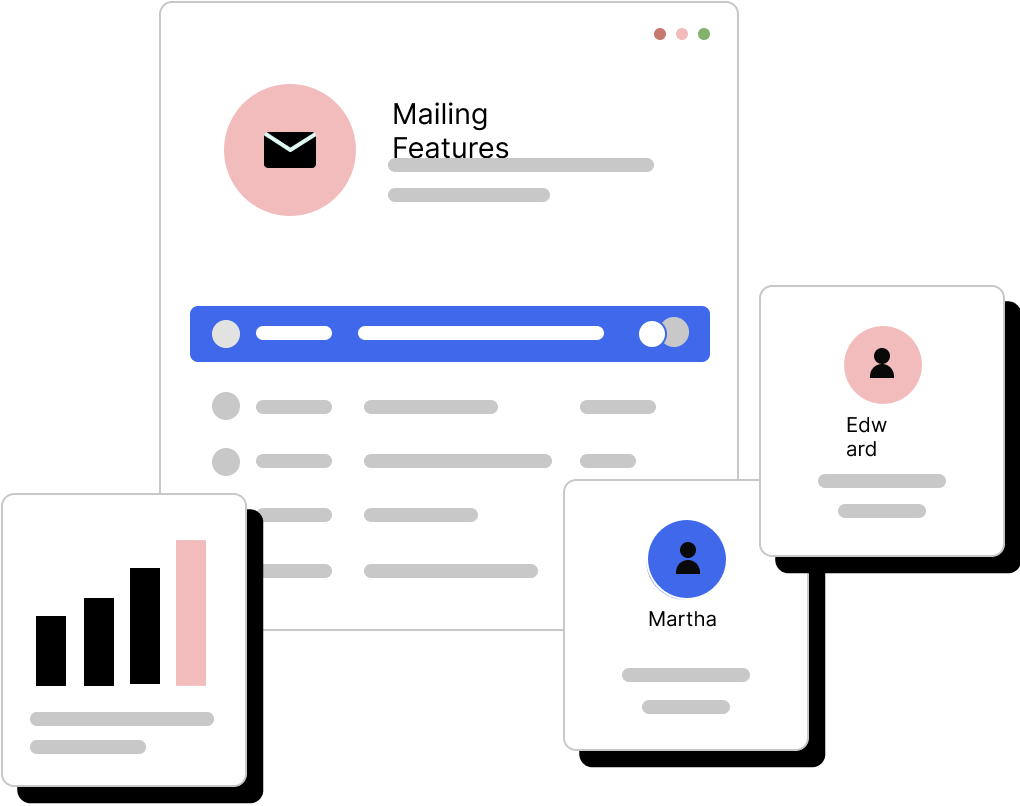 Maximize Your Campaign's Potential and Boost Your ROI with Our Advanced Techniques and Data-driven Methods.

You pay wholesale cost for all your leads. Your brand. Your website. Your leads.

We conduct A/B testing on every ad campaign to determine the most effective strategy.

Real humans, really analyzing the data of your campaigns. Ai's got nothin' on us.
Skyrocket Your Lead Volume
Maximize your sales potential by seamlessly connecting your website to the power of Google. Potential clients with reach out to you directly, so you can get back to servicing your community. Take advantage of this effective strategy to grow your business and boost your revenue.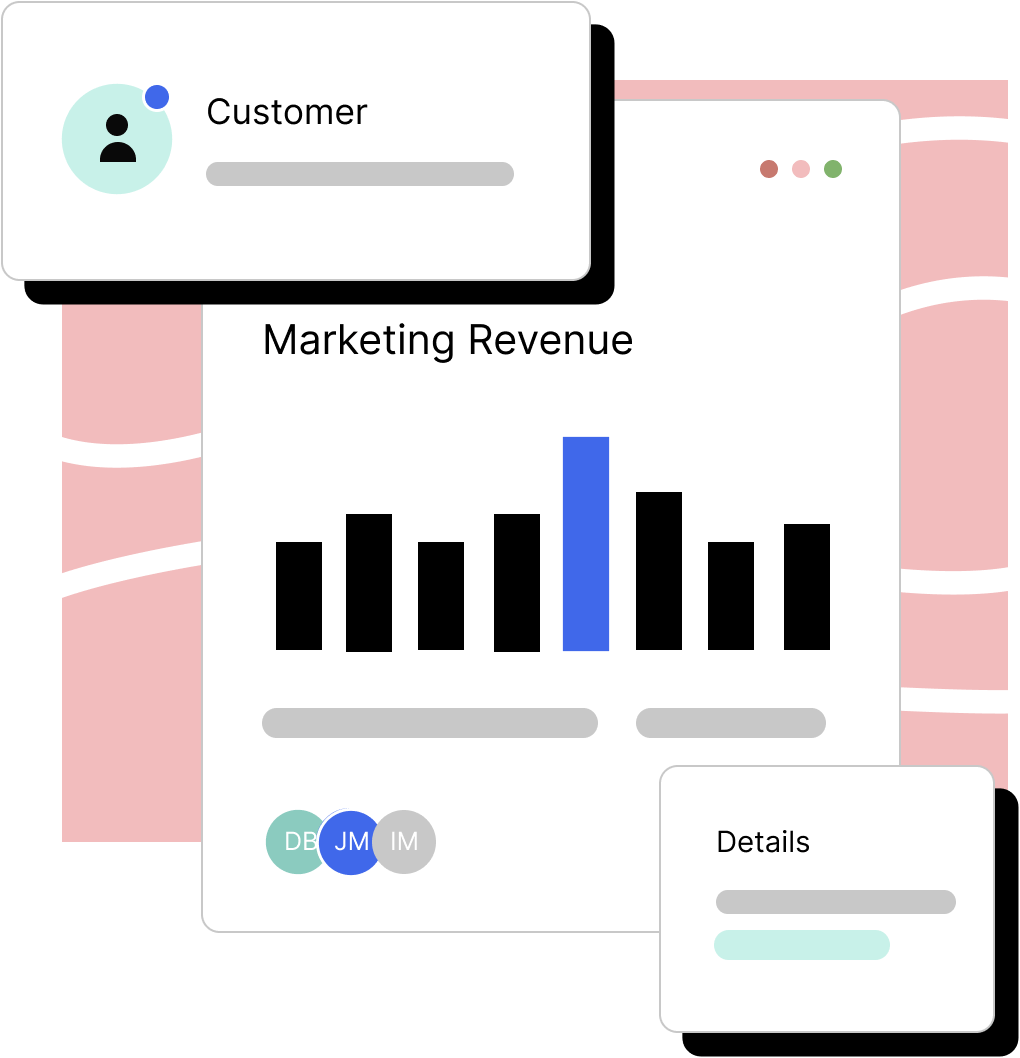 Talk With Ludicrous Local Leads
Interested in working with our Ludicrous team?